Computer or piano ???
Computer or piano ???
I think everybody would like to have a computer like this : a computer's keyboard instead of piano's one, a monitor instead of sheet music, simply beautiful.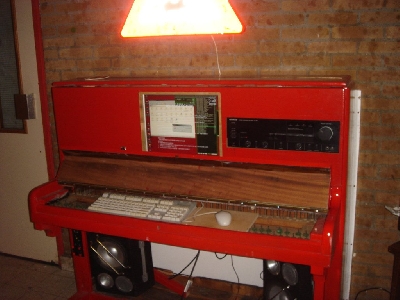 Comments, Pingbacks:
Comment from: fabiana [Visitor]

ma questo è il super-mega-fantastico computer di casa mia....jacoba dolce jacoba...
ciaoooooooo

Permalink
06/11/07 @ 10:48
This post has 3838 feedbacks awaiting moderation...
Leave a comment: